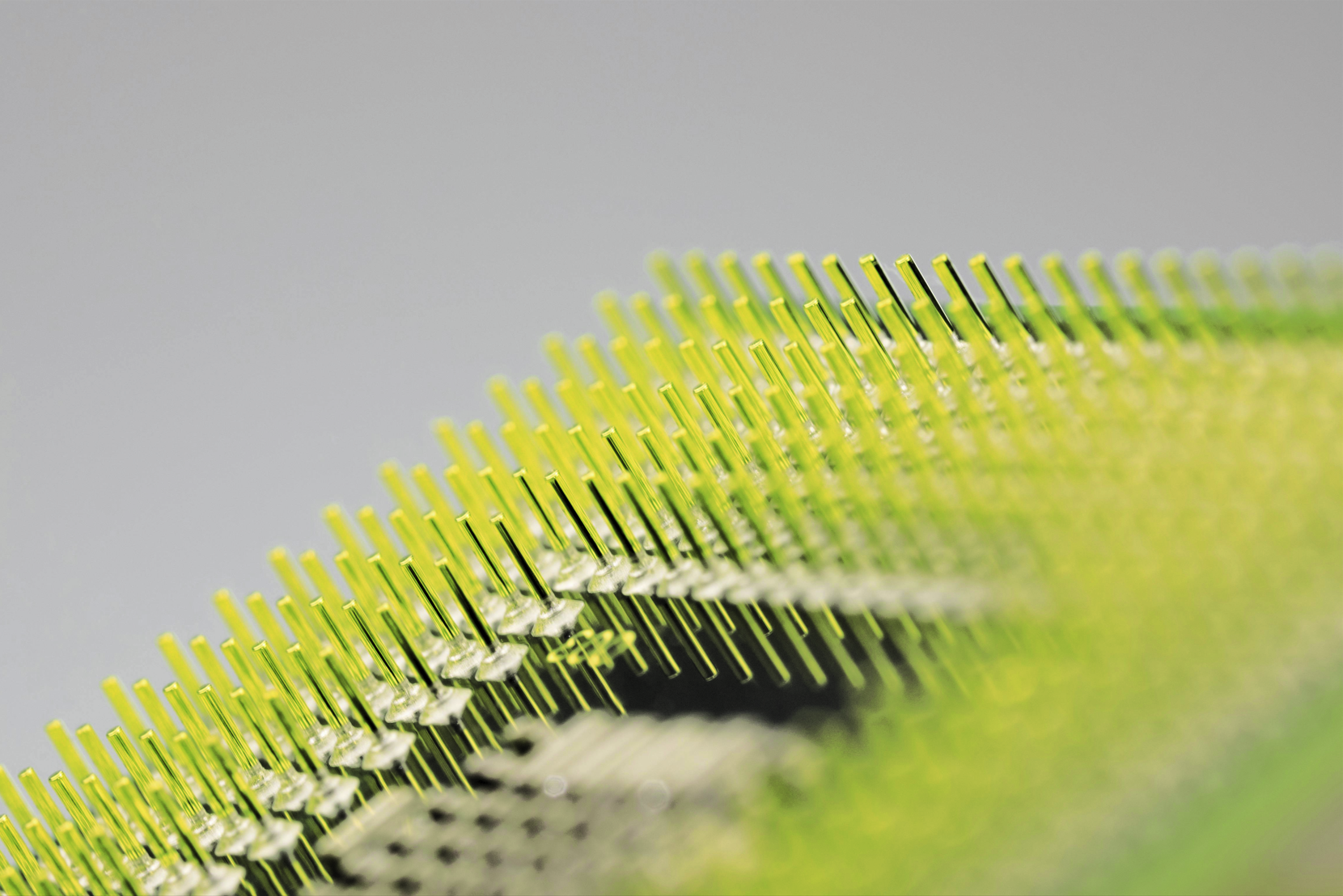 Privacy
by default
Open-source, non-custodial
Bitcoin Wallet for desktop
DOWNLOAD
Privacy is your ability to selectively reveal yourself to the world
We live in an Orwellian surveillance society where your information is being used to typecast and manipulate you. Bitcoin projects are being pressured to collect more and more data, if possible.
This is why Wasabi Wallet is programmed to be a zero-knowledge software. Developers can't collect any sensitive information about you. What you do with your bitcoin is your business.
Easy To Use

Wasabi is designed to be a user friendly Bitcoin wallet, that handles its users' privacy automatically under the hood, including network connections, input selection and coinjoining.

Comprehensive

The wallet uses WabiSabi, an anonymous credential scheme that was designed to enable more accessible and efficient coinjoins. It allows users to utilize the best privacy tool without requiring a large amount of bitcoin in the wallet.

Affordable

Coinjoining coins with a value above 0.01 BTC costs 0.3% as a coordinator fee + mining fees. Inputs of 0.01 BTC or below don't pay coordinator fees, nor do remixes, even after one transaction. Thus, a payment made with coinjoined funds allows the sender and the recipient to remix their coins without paying any coordinator fees.